Archive
To view information about previous UK Tech dinners, please select the appropriate year below:
The UK tech awards evolved from the very successful techMARK Awards, which concerned only quoted tech companies. The archive from this event, which was held for 13 consecutive years since its launch in 2000 can also be found below.
2020 Categories
---
tech deal of the year award
Shortlist
Just Eat Takeaway.com

Metaswitch Networks Ltd

SDL plc

WINNER: THG Holdings plc (The Hut Group)
---
tech journalist of the year award
Shortlist
Martin Coulter/Business Insider

Dan McCrum/FT

WINNER: Jamie Nimmo/Mail on Sunday

Steve O'Hear/TechCrunch
---
tech growth business of the year award
Shortlist
The Access Group

Boku Inc.

GB Group plc

WINNER: TransferWise Ltd
---
tech for good award
Shortlist
Code First: Girls

InternetWatch Foundation (IWF)

Kooth plc

WINNER: Twinkl Ltd
---
tech investor award
Shortlist
Herald Investment Management

WINNER: Hg

IP Group plc

LocalGlobe LLP
---
best use of tech in the digital economy award
Shortlist
WINNER: Babylon Health

Deliveroo.co.uk

Huma.com

Revolut Ltd
---
tech innovation of the year award
Shortlist
Ceres Power plc

Featurespace Ltd

Onfido Ltd

WINNER: Oxford Nanopore Technologies Ltd

WaveOptics Ltd
---
tech businesswoman of the year award
Shortlist
Anne Boden/Starling Bank

Anna Brailsford/Code First: Girls

Luciana Lixandru/Sequoia Capital

WINNER: Elona Mortimer-Zhika/IRIS Software Group

Xenia Walters/SDL plc
---
tech CEO of the year award
Shortlist
Steve Cliffe/Ultraleap Ltd

WINNER: Adolfo Hernandez/SDL plc

Tim Steiner/Ocado Group plc

Nigel Toon/Graphcore Ltd
---
tech company of the year award
Shortlist
The Access Group Ceres Power plc

Frontier Developments plc

Ocado Group plc

WINNER: Revolut Ltd
SHORTLIST REVIEW
Read more about this year's shortlisted companies by selecting an award below.
tech deal of the year award
sponsored by Rothschild & Co

The 2020 shortlist:
London-based tech firms have raised over $4bn from VCs so far in 2020, which is more than Paris, Stockholm, Berlin and Tel Aviv combined and globally the tech sector regularly generates the most IPOs and the highest proceeds.
As quoted by Sadiq Khan, "The tech community in London and across the UK has risen to the challenges posed by coronavirus, demonstrating the sector's resilience and innovation".
Our four shortlisted companies have all transformed their business through their strategic deal making and are subsequently on a rapid growth trajectory, despite the global pandemic and impending recession.
Huge congratulations to our shortlisted companies…
---

At the start of this year, Just Eat were given the green light to a £6.2bn merger with Dutch food delivery firm, Takeaway.com, creating one of the largest food delivery groups in the world. In addition, the group raised €700m in new outside funding in the form of new shares and convertible bonds. The merger marked the latest phase of consolidation in the takeaway delivery market, hot on the heels of Amazon proceeding with an investment leading a $575m round for Deliveroo.
---

The group concluded a strategic deal with Microsoft in May this year to acquire Metaswitch's complementary portfolio of ultra-high-performance, cloud-native communications software. As the industry moves to 5G, operators have opportunities to advance the virtualisation of their core networks and move forward to an increasingly cloud-native future. Combining the two businesses demonstrates how serious Microsoft is about telco networking on Azure.
---

SDL was involved in one of the UK's largest tech deals this year through its acquisition by RWS for £809m. The all-share deal creates the world's largest language services company and one of the biggest businesses listed on AIM, with a market value of around £3bn. The combined group will serve an expanded blue-chip customer base with limited overlap across its core markets and the deal should result in double-digit earnings per share accretion in its first full financial year post completion.
---

The Hut Group has consistently pursued an aggressive acquisition strategy, having completed a £1bn funding round in 2019 to support its growth. The group's most recent acquisitions include haircare brand, Christophe Robin and the Eclectic Hotel Group. The group's ingenuity platform powers more than 1,000 consumer brands around the world, including Elemis, PZ Cussons, Nuxe, ByTerry, Revolution Beauty, Homebase and Hotel Chocolat. But it was the oversubscribed IPO for THG that forced the company on to the UK tech awards tech deal of the year shortlist. Current market cap £5.85bn.
Voting Panel
Ian Restall
Flathill Communications Group plc

(Voting panel Chairman)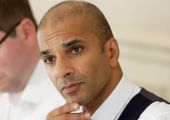 Jass Sarai
PwC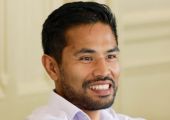 Rosh Wijayarathna
Silicon Valley Bank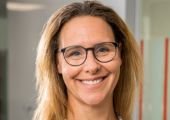 Kerry Baldwin
IQ Capital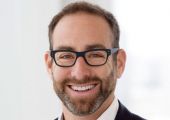 Anton Black
Rothschild & Co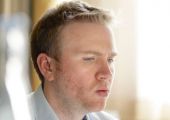 Niall Callan
Design Portfolio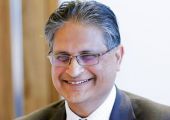 Harry Chathli
Luther Pendragon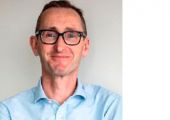 Sean Duffy
Barclays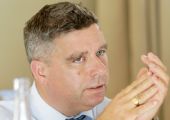 Fraser Elms
Herald Investment Management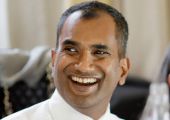 Arun George
Global Equity Research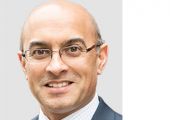 Jeremy Gleeson
AXA Investment Managers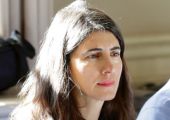 Nezahat Gultekin
Nomura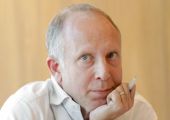 Max Herrmann
Stifel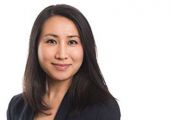 Fatima Iu
Polar Capital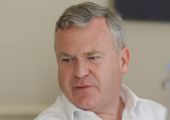 Eric Lawson-Smith
Arma Partners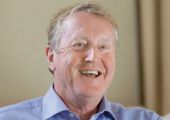 Richard Longdon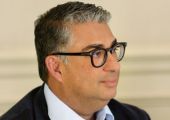 Milan Radia
2020 re:think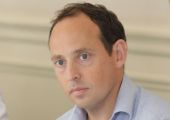 Mark Reilly
IP Group plc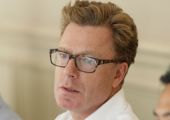 Benjamin Robertson
Zeus Capital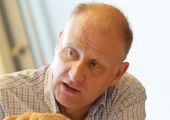 Matthew Siebert
Toscafund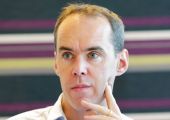 Tom Wrenn
ECI Partners
Ian Restall
Flathill Communications Group plc(Voting panel Chairman)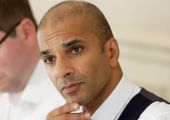 Jass Sarai
PwC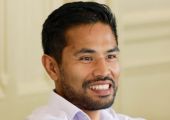 Rosh Wijayarathna
Silicon Valley Bank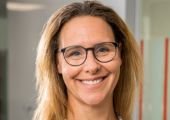 Kerry Baldwin
IQ Capital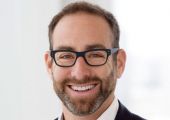 Anton Black
Rothschild & Co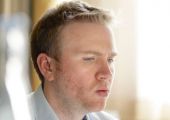 Niall Callan
Design Portfolio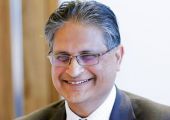 Harry Chathli
Luther Pendragon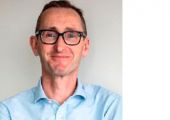 Sean Duffy
Barclays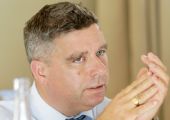 Fraser Elms
Herald Investment Management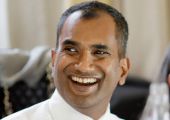 Arun George
Global Equity Research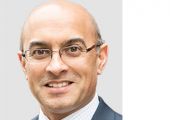 Jeremy Gleeson
AXA Investment Managers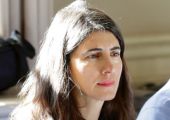 Nezahat Gultekin
Nomura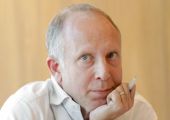 Max Herrmann
Stifel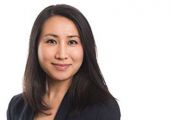 Fatima Iu
Polar Capital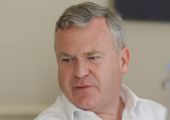 Eric Lawson-Smith
Arma Partners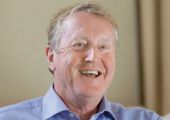 Richard Longdon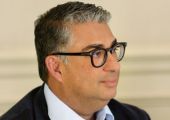 Milan Radia
2020 re:think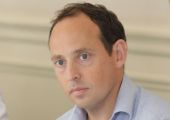 Mark Reilly
IP Group plc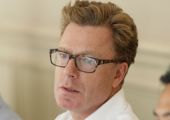 Benjamin Robertson
Zeus Capital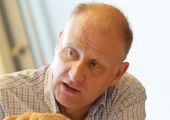 Matthew Siebert
Toscafund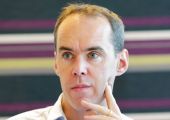 Tom Wrenn
ECI Partners
Ian Restall
Flathill Communications Group plc(Voting panel Chairman)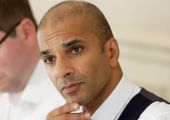 Jass Sarai
PwC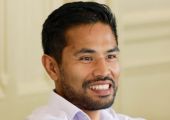 Rosh Wijayarathna
Silicon Valley Bank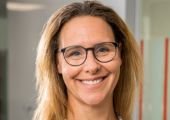 Kerry Baldwin
IQ Capital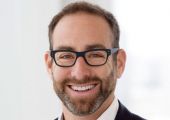 Anton Black
Rothschild & Co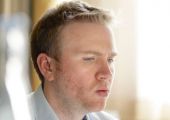 Niall Callan
Design Portfolio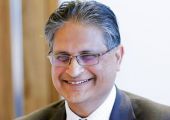 Harry Chathli
Luther Pendragon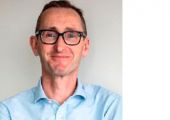 Sean Duffy
Barclays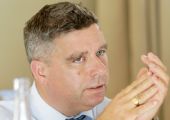 Fraser Elms
Herald Investment Management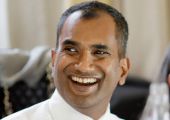 Arun George
Global Equity Research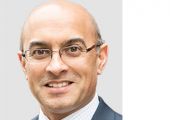 Jeremy Gleeson
AXA Investment Managers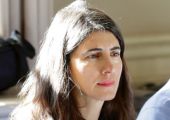 Nezahat Gultekin
Nomura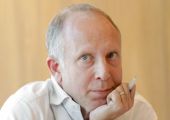 Max Herrmann
Stifel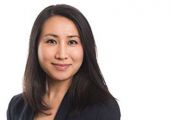 Fatima Iu
Polar Capital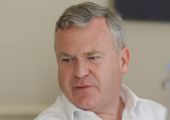 Eric Lawson-Smith
Arma Partners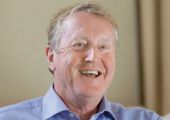 Richard Longdon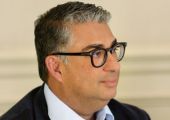 Milan Radia
2020 re:think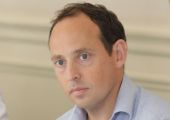 Mark Reilly
IP Group plc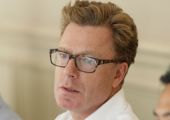 Benjamin Robertson
Zeus Capital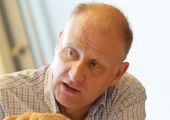 Matthew Siebert
Toscafund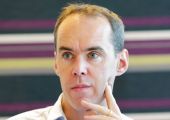 Tom Wrenn
ECI Partners