Archive
To view information about previous UK Tech dinners, please select the appropriate year below:
The UK tech awards evolved from the very successful techMARK Awards, which concerned only quoted tech companies. The archive from this event, which was held for 13 consecutive years since its launch in 2000 can also be found below.
2021
Wednesday 3 November 2021, Park Plaza, London SE1
2021 Shortlist and winners
SHORTLIST REVIEW
Read more about this year's shortlisted companies by selecting an award below.
---
Charity
A charity collection was held in respect of two charities: bccs and YoungMinds.
The total amount raised at the UK tech awards 2021 which was split equally between these two charities was
£8,231
Voting Panel
Ian Restall
Flathill Communications Group plc

(Voting panel Chairman)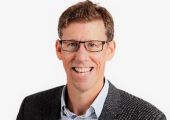 Gareth Murfitt
PwC (Mainline sponsor)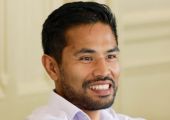 Rosh Wijayarathna
Silicon Valley Bank (In Association sponsor)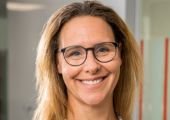 Kerry Baldwin
IQ Capital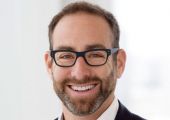 Anton Black
Rothschild & Co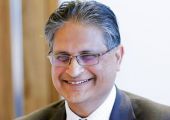 Harry Chathli
Luther Pendragon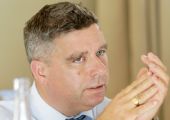 Fraser Elms
Herald Investment Management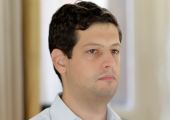 Pietro Franchi
Rothschild & Co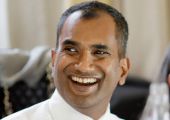 Arun George
Global Equity Research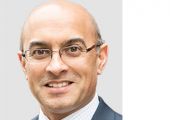 Jeremy Gleeson
AXA Framlington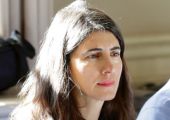 Nezahat Gultekin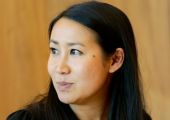 Fatima Iu
Polar Capital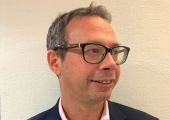 Richard Kauffer
Zeus Capital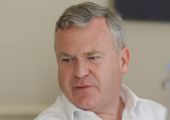 Eric Lawson-Smith
Arma Partners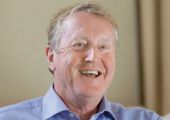 Richard Longdon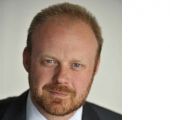 Rich McGlashan
DPA/Design Portfolio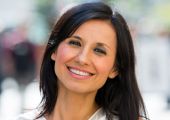 Elona Mortimer-Zhika
IRIS Software Group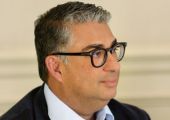 Milan Radia
2020 re:think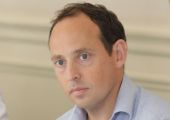 Mark Reilly
IP Group plc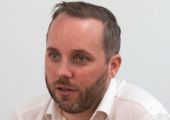 Stephen Roberts
ECI Partners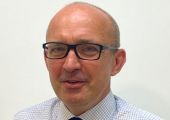 Harvey Robinson
Panmure Gordon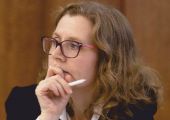 Julie Simmonds
Panmure Gordon
Ian Restall
Flathill Communications Group plc(Voting panel Chairman)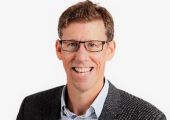 Gareth Murfitt
PwC (Mainline sponsor)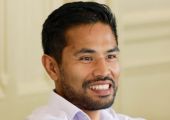 Rosh Wijayarathna
Silicon Valley Bank (In Association sponsor)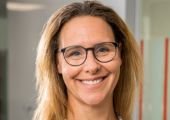 Kerry Baldwin
IQ Capital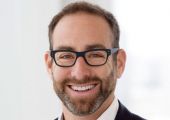 Anton Black
Rothschild & Co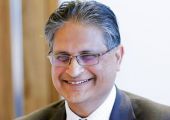 Harry Chathli
Luther Pendragon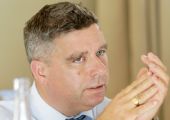 Fraser Elms
Herald Investment Management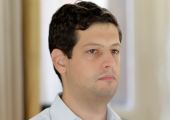 Pietro Franchi
Rothschild & Co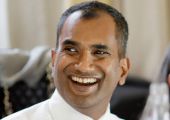 Arun George
Global Equity Research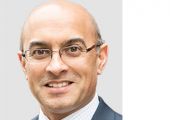 Jeremy Gleeson
AXA Framlington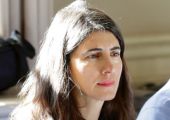 Nezahat Gultekin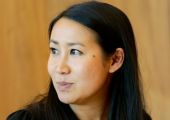 Fatima Iu
Polar Capital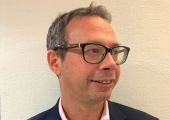 Richard Kauffer
Zeus Capital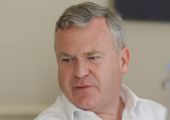 Eric Lawson-Smith
Arma Partners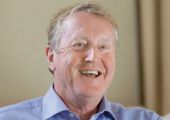 Richard Longdon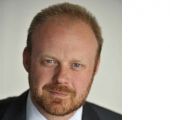 Rich McGlashan
DPA/Design Portfolio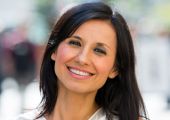 Elona Mortimer-Zhika
IRIS Software Group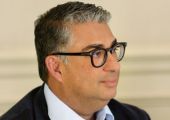 Milan Radia
2020 re:think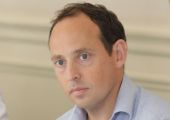 Mark Reilly
IP Group plc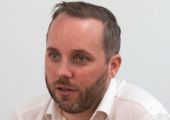 Stephen Roberts
ECI Partners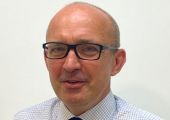 Harvey Robinson
Panmure Gordon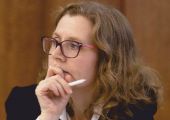 Julie Simmonds
Panmure Gordon
Ian Restall
Flathill Communications Group plc(Voting panel Chairman)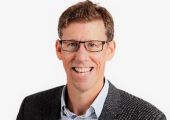 Gareth Murfitt
PwC (Mainline sponsor)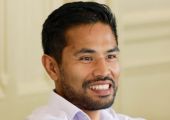 Rosh Wijayarathna
Silicon Valley Bank (In Association sponsor)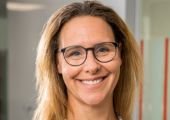 Kerry Baldwin
IQ Capital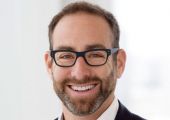 Anton Black
Rothschild & Co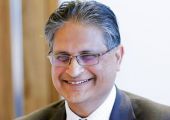 Harry Chathli
Luther Pendragon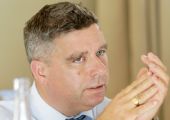 Fraser Elms
Herald Investment Management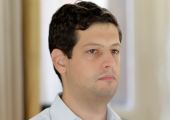 Pietro Franchi
Rothschild & Co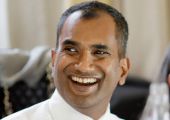 Arun George
Global Equity Research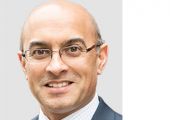 Jeremy Gleeson
AXA Framlington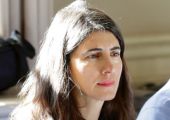 Nezahat Gultekin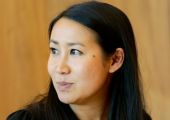 Fatima Iu
Polar Capital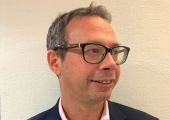 Richard Kauffer
Zeus Capital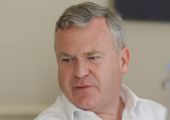 Eric Lawson-Smith
Arma Partners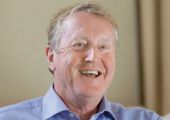 Richard Longdon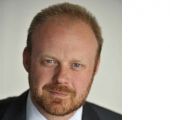 Rich McGlashan
DPA/Design Portfolio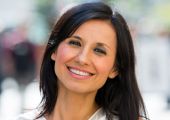 Elona Mortimer-Zhika
IRIS Software Group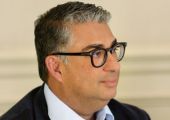 Milan Radia
2020 re:think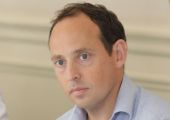 Mark Reilly
IP Group plc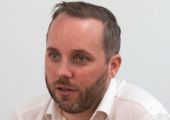 Stephen Roberts
ECI Partners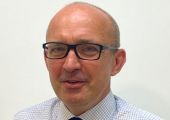 Harvey Robinson
Panmure Gordon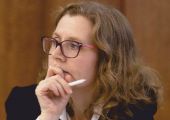 Julie Simmonds
Panmure Gordon